Wednesday, August 18, 2010
Posted by

thalia.
at 5:00 PM
2 comments:

Tuesday, August 17, 2010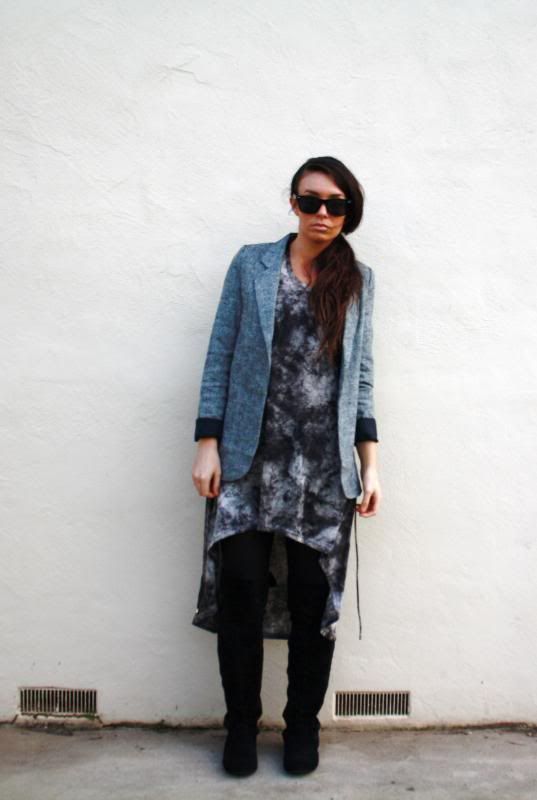 I bought this mullet dress by Evil Twin a very very long time ago and have still never worn it. All im doing in this outfit is going to work where I will get changed straight away but I was bored anyway so I tried to look sort of nice and not just wear trackies and ugg boots as usual. This outfit looked much better with heeled boots but that was definately too dressed up for work so I wore my thigh high boots from Kmart. The blazer is from cotton on as are the sunnies. The tights I stole off my friend. I am also wearing a braid down the side of my head, Im loving experimenting with braids in all sorts of weird ways lately. See you all soon xx
Posted by

thalia.
at 4:34 PM
1 comment:

Tuesday, August 10, 2010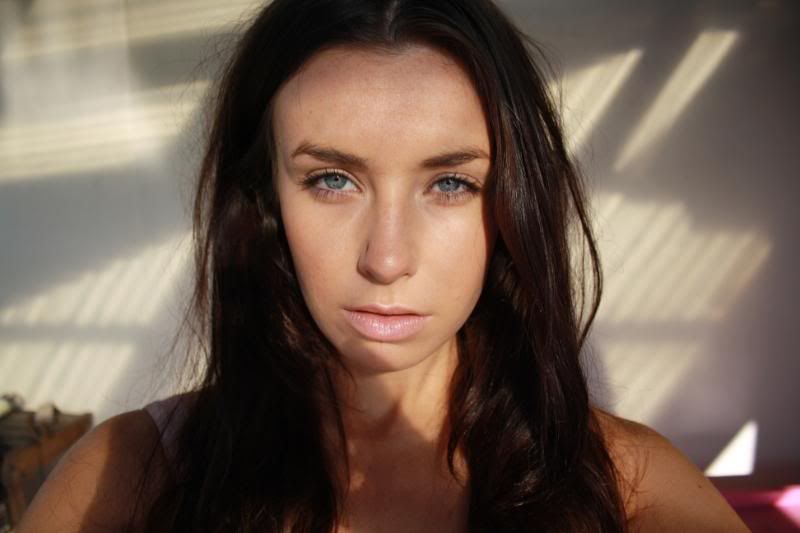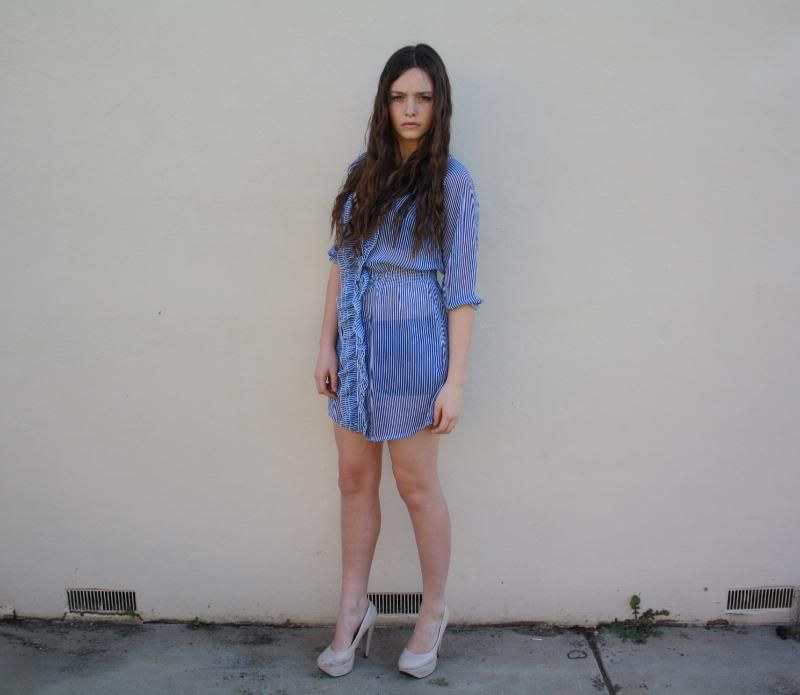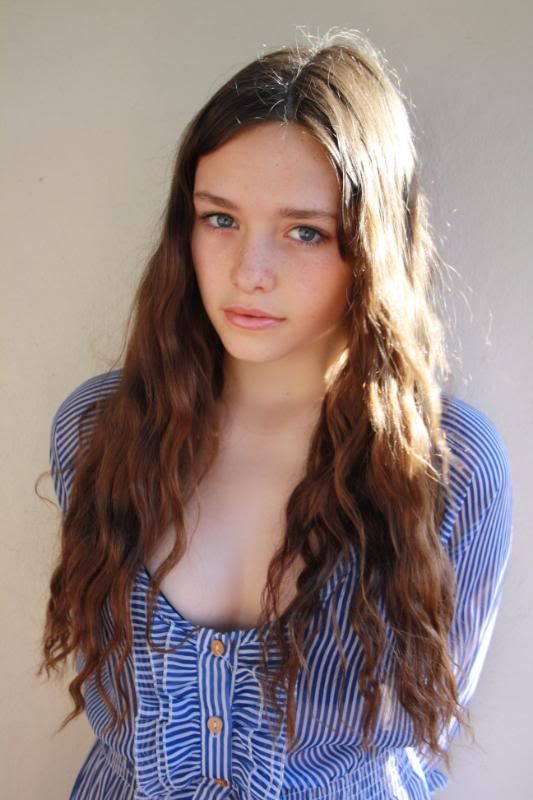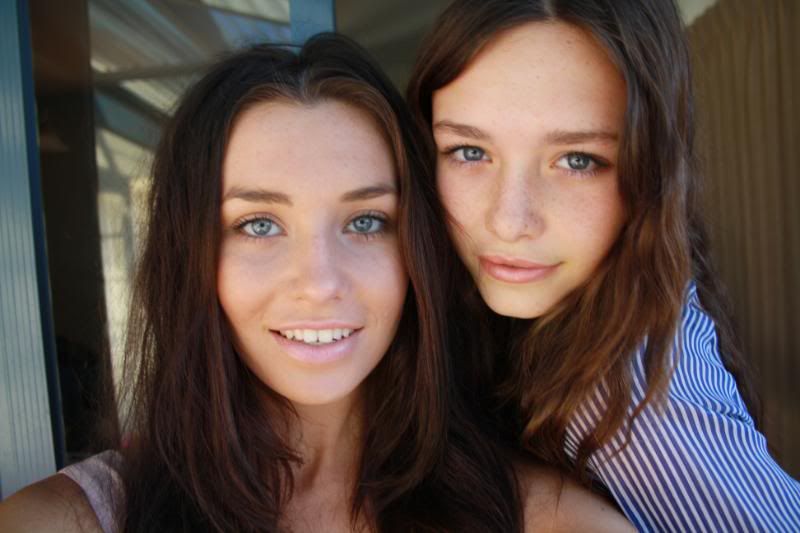 Hello! So.... I finally took photos for a post.
Been having so much fun lately, lots of 21sts, just longing for summer :)
Only stressful thing is trying to figure out what I want to do with my life next year aaaahhh
Pink dress is from Bardot. Love this dress I feel like a princess when i wear it the skirt is so full and pretty.
Purple dress is made by me... terrible first go at it im thinking of doing a better one if I can be bothered. Also apologies for not ironing it I didnt really think it was that bad til the photos came out.....
The dress Joanna is wearing I cant even remember what brand it is and I bought it like 3 years ago but I pulled it out of the cupboard when I was struggling for something to wear last weekend and been loving it again ever since.
Also does anyone study at Kangan Tafe in Melbourne or know anyone who does particularly the fashion school ???
The checkered shirt in last picture is from Sportsgirl...
Posted by

thalia.
at 9:20 AM
1 comment: